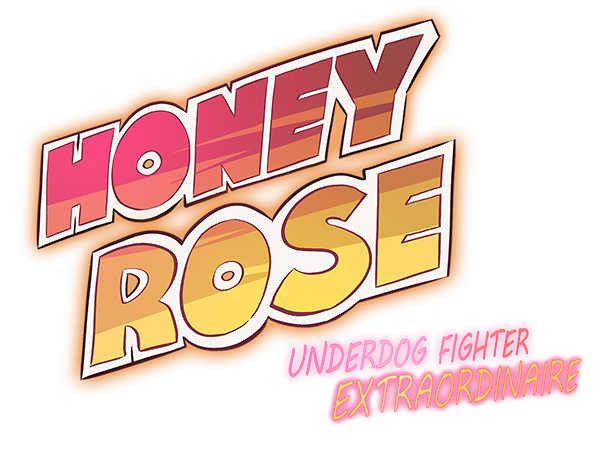 ———————
Honey Rose: Underdog Fighter Extraordinaire is a life management simulation, presented as a visual novel with beat'em up segments.
The game is a currently in development for PC, using Construct 2. Other platforms will be considered after the game's completion and release.
Enter a world of masked fighting, tenacious teachers, overbearing parents and steadfast friends in this hand drawn story… Honey Rose's!

A game by Pehesse, with awesome music by Morusque.
This game and site are both under continuous development!